Line art illustrations can communicate your product or service better than photos.
Depend on our graphic designers to create vibrant and eye-appealing illustrations for you.
We create a wide range of line art illustrations from complex technical drawings to simplistic product line art drawings.
All at reasonble prices
Ask a Question or Get a Quote…
Water Treatment Plant Illustration
This technical illustration was used to help non-engineers visualize the final look of a water facility that had yet to be built. The line art was created from scratch using disparate CAD & archtectural drafting drawings only.
Pittsburgh Line Art
Riverlife Year End Appeal Pittsburgh Line Art
The line art shown was created for Riverlife's 20th-Year Annual Appeal. The map identifies 10 important projects.
College Campus Maps
For a Warm and "Homey" Feeling
Use an illustration of your college's campus to help visitors get around. We can create college campus maps by using google maps and photographs of your buildings.
Line Art of Manufacturing Facilities
Create large-scale line art of your manufacturing facility. Google shows your facility from space, but in low resolution. Choose us to create a scalable line illustration for high resolution purposes. Line art is created in Adobe Illustrator for superior quality.
Cut-Away & Exploded View Line Art
Line illustrations are useful when you want to show interior views and cut-aways that are otherwise impossible to see when using photos. Cut-aways also help identify parts and simplify complex shapes.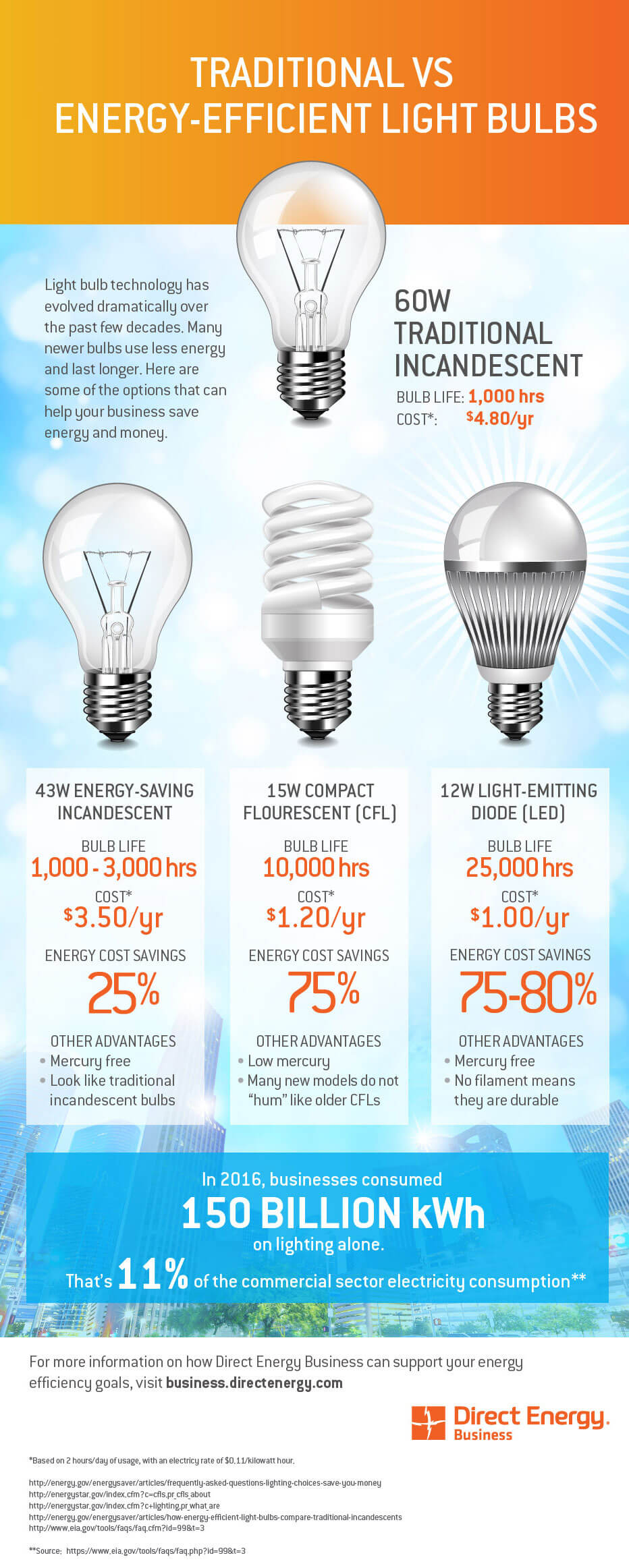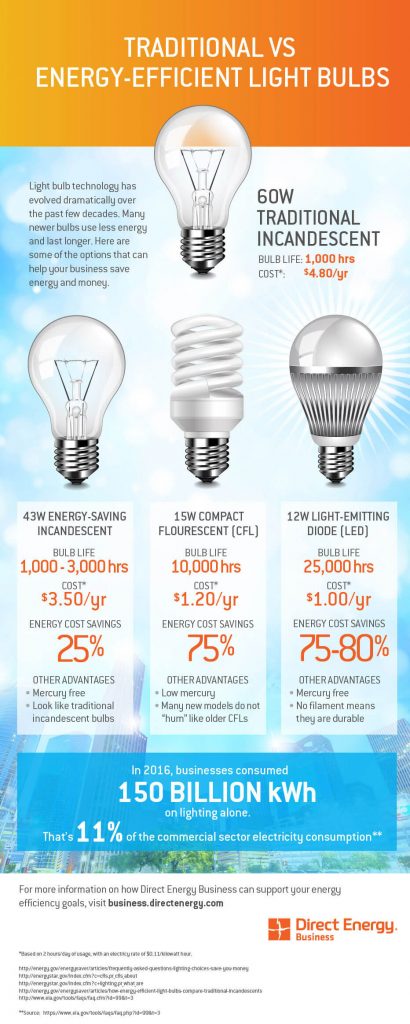 Use Infographics to Make a Statement
Infographics help simplify complicated messages and allow the reader to quickly see the most important points. The infographic shown was created for Direct Energy Business, North America's #1 energy supplier to businesses.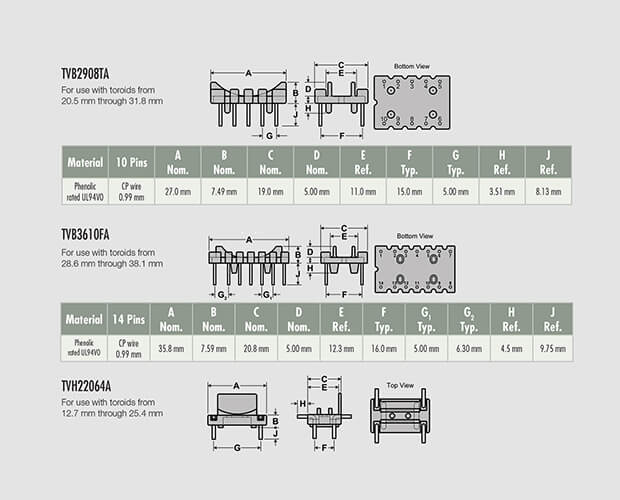 Schematic Drawings, Charts & Graphs
Do you need line art to help engineers and buyers understand your products? We create precise drawings with high accuracy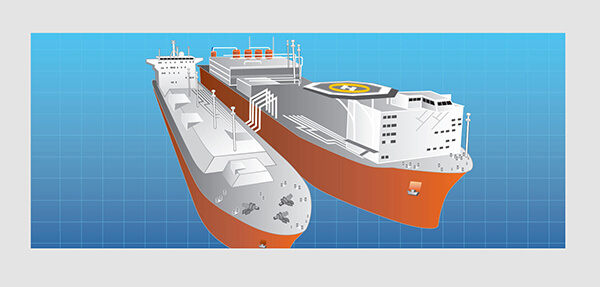 Use Illustrations Where Photos Can't Be Acquired Efficiently
Liquid natural gas is off-loaded from one ship to another in this illustration. An illustration like the one shown left is far less costly to produce than the effort it would take to engage a photographer and get him/her to a location 60 miles offshore during the offloading process.